Our Story
We are dedicated to building solutions that improve the game day experience
We started working originally in college sports in 2009. We knew technology, but live sports was new to us so we picked a small venue to start with - Sanford Stadium in Athens, Georgia. There were certainly challenges, but just like the teams we support we keep working until it's right.
From day one we made sure that everything we put on a screen was something we would want to look at. We believe that's ultimately the best way to help sponsors as well. If fans are engaged then sponsor messages mean something. Since those first days we have grown a great deal, but we have never taken the trust our partners place in us for granted.
You can see our work every game day in some of the greatest venues in sports.
Our Team
Dedicated, Passionate, and Creative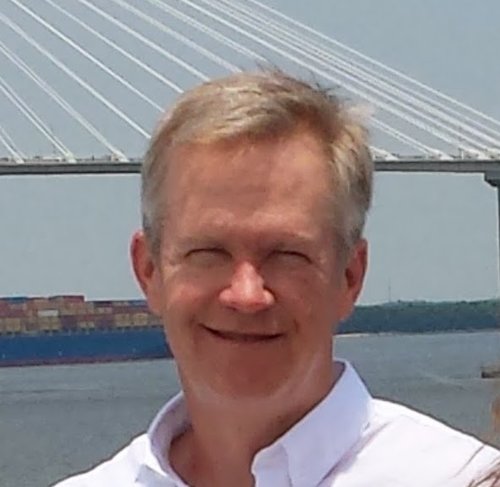 Founder / CEO
Jeff Rayfield
A serial entrepreneur, Jeff has serious technical chops and a history of creating awesome products.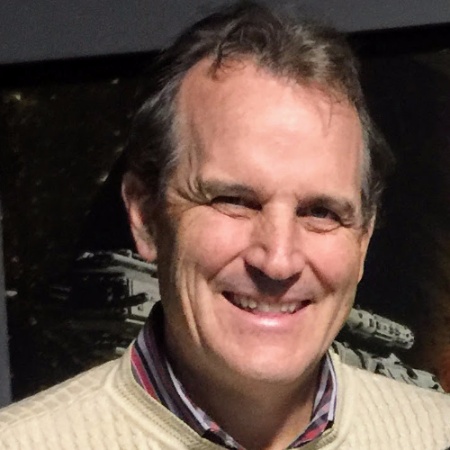 COO
Alec Fink
Alec brings a wealth of knowledge from years managing startups and driving successful acquisitions.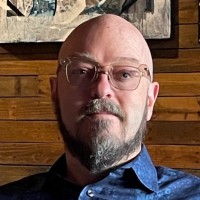 VP of Product
Brett Crossley
Brett has founded and helped grow numerous technology startups, working in various leadership roles.

VP of Engineering
Louis Gates
Louis is an experienced technology leader who brings his broad, swiss army knife skills to FanConnect.