National Hockey League
Give your fans and sponsors a better in-venue game day experience.
FanConnect helps you transform your game day experience.
We make the TV screens, signage and small screens in your arena into an integrated part of your game day experience. IPTV, RF, or Hybrid. Our solutions provides various ways to blend live video with dynamic content, ranging from in-game stats, scores, social media, fan interactions, sponsorship content, and more.
Give your fans the game day experience they deserve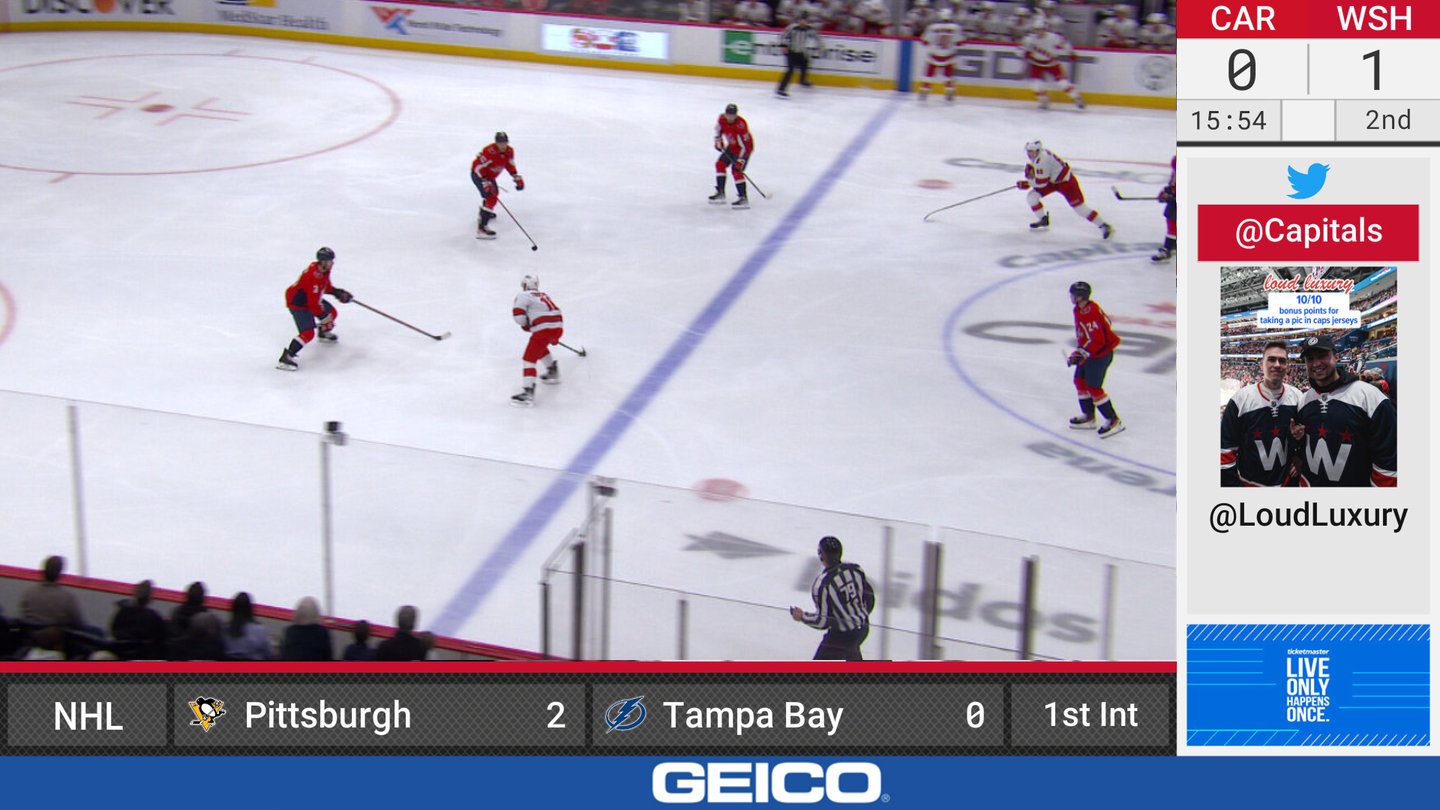 FanConnect TV
Automated game day program for every TV in your arena.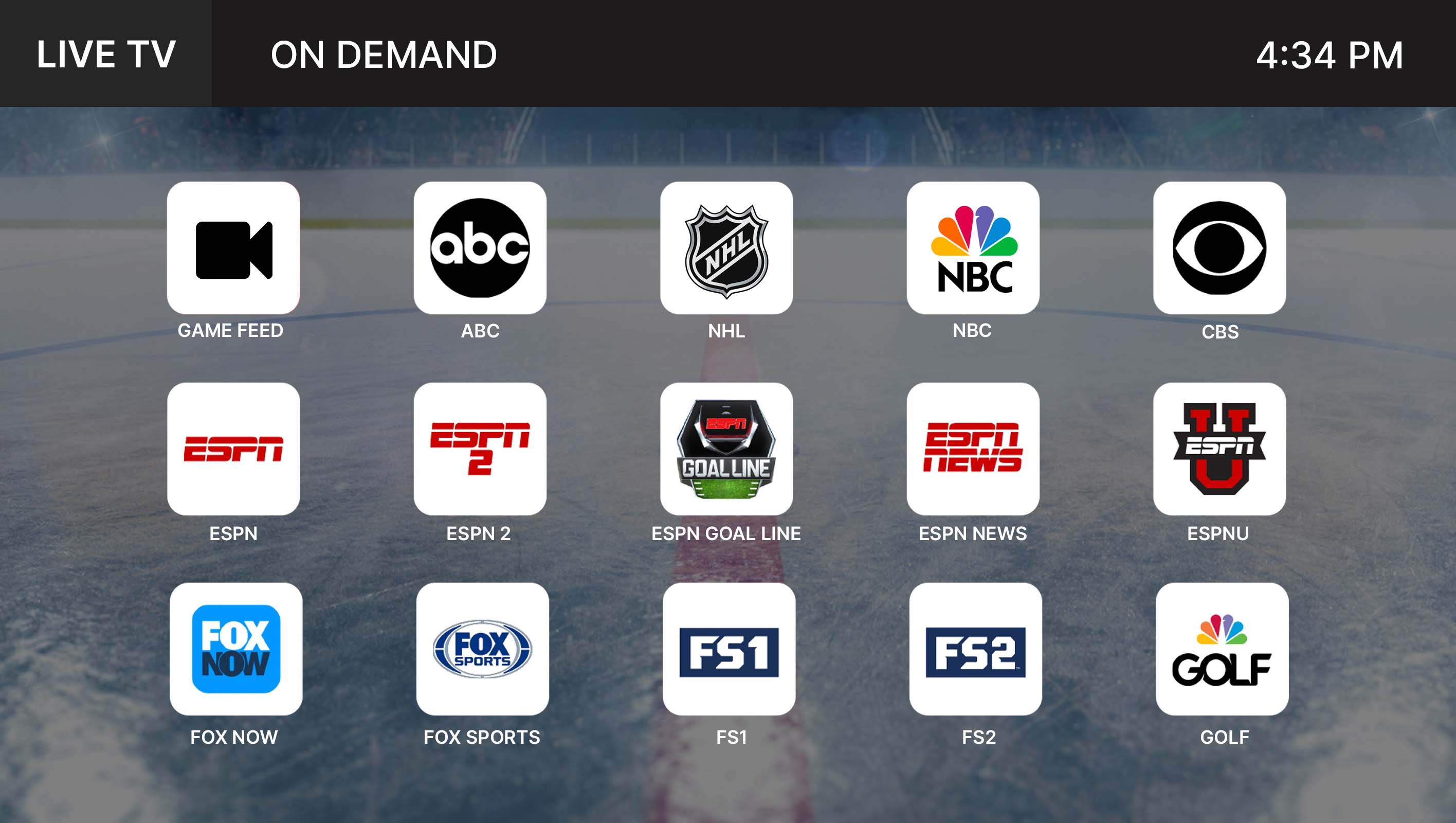 FanConnect Touch
IPTV tablet built for loge and premium seating.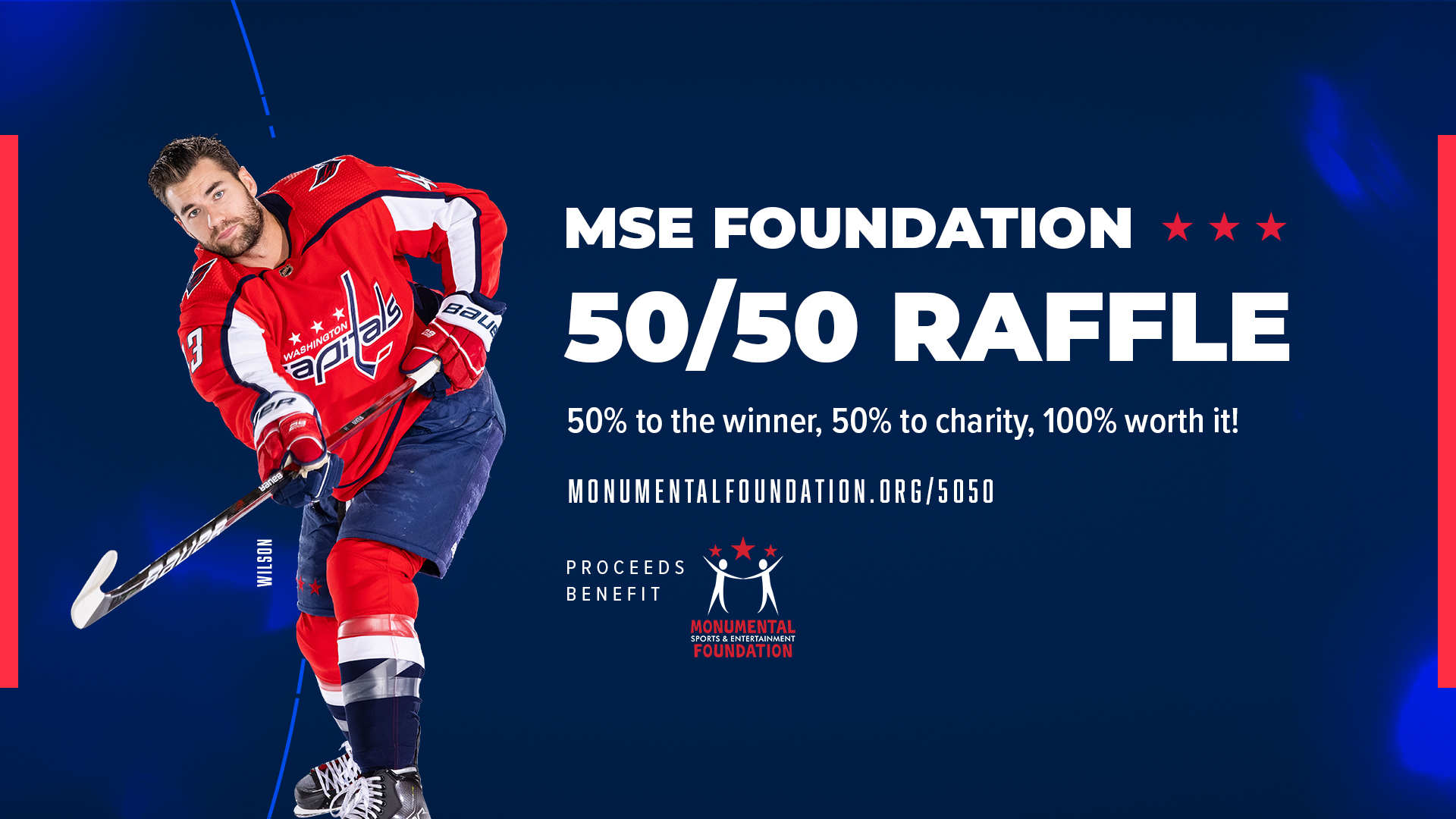 FanConnect Signage
Effective and engaging digital signage for your arena.
FanConnect TV
Live video with dynamic content for an engaging fan experience
An automated game day program for every TV in your arena
Intelligent automation offers full screen content when gates open, L-wraps during the action, event-based triggers of videos, and more. Additional features include pre-built sponsorship inventory, a rich set of templates allow for quick and easy customization, blending full screen commercials before/during/after the game, and the ability to schedule content to play at any time as well as repeating weekly, daily, etc.
Learn more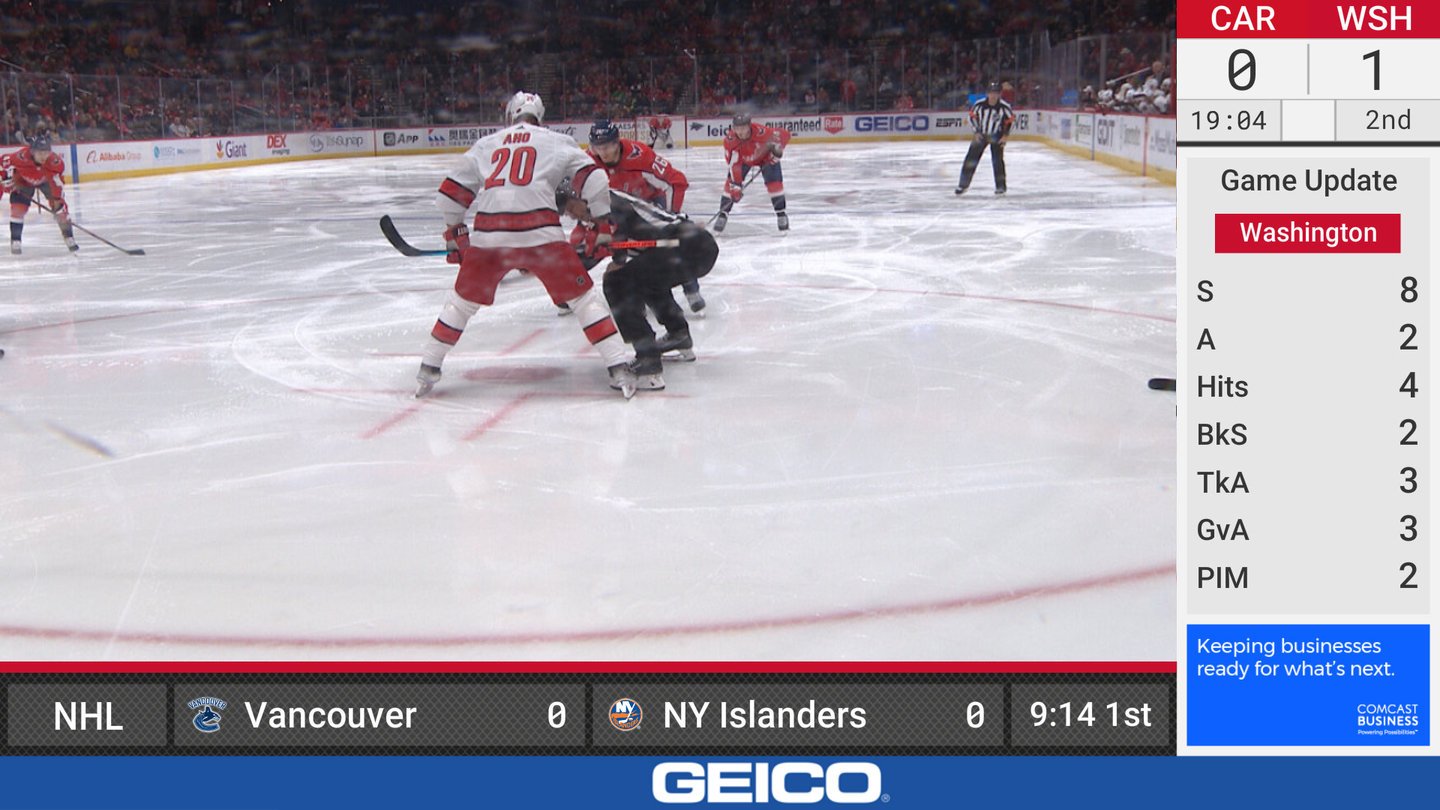 Washington Capitals in Capital One Arena
Integrations & Technology
FanConnect TV fits right into your existing arena infrastructure.
Game Stats
Prebuilt integration for live individual and team stats and scoreboard controllers including OES and Daktronics.
Sponsor Triggering
Take advantage of game pauses with automated full-screen triggers to content and sponsor messaging.
Live Game Distribution
Works with your existing RF (HD) distribution or IPTV.
FanConnect Touch
The purpose built tablet for your premium seating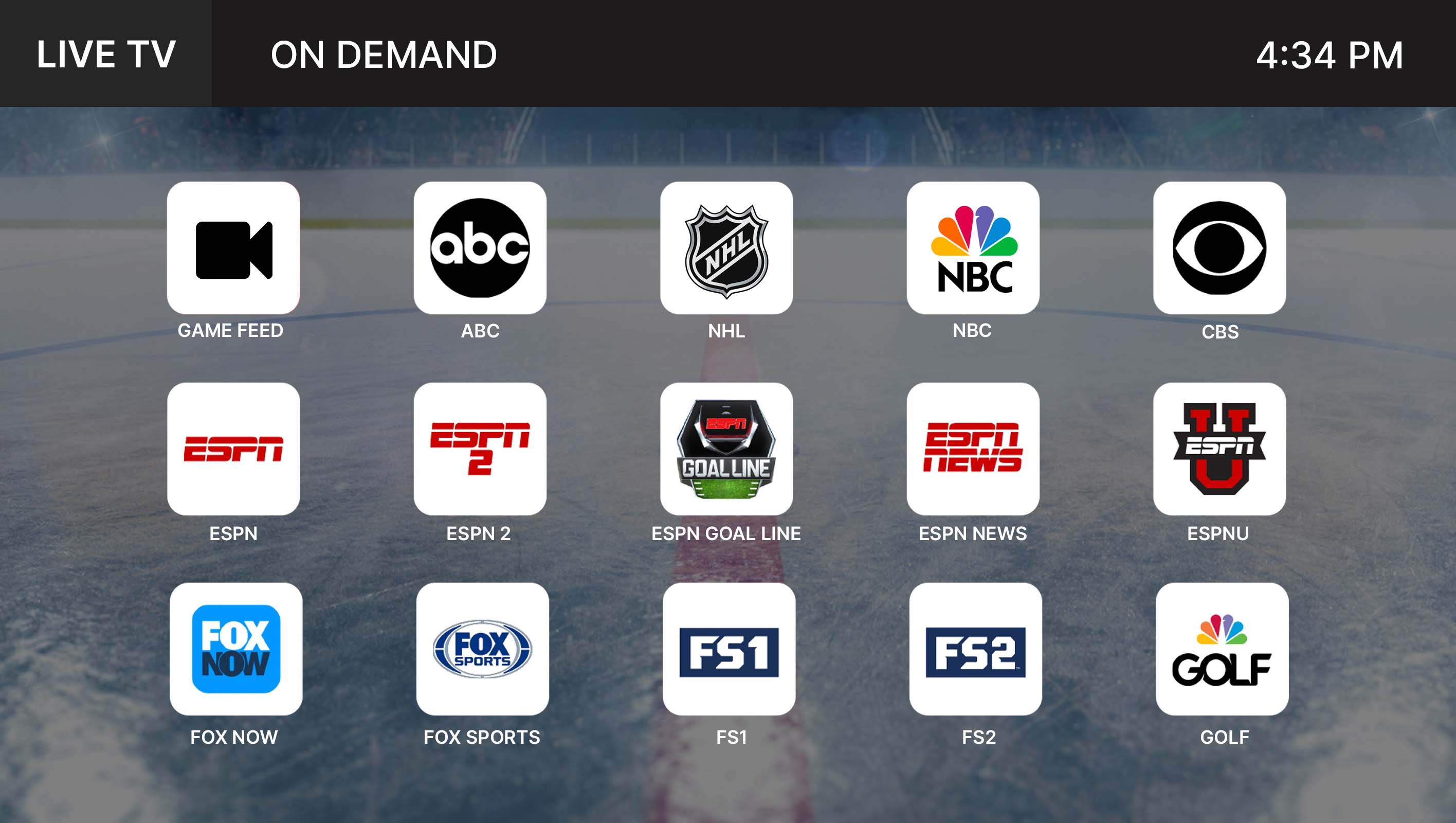 FanConnect Touch provides IPTV channels, live in-game stats, social media integrations, and more.
Engaging Sports Content
From in-game stats, to scores from around the league, FanConnect Touch has content your fans will enjoy.
IPTV Enabled
Fans can tune into your live game feeds as well as watch live TV of other sports and games. FanConnect Touch supports channel switching at the click of a button.
Sponsorship Capable
FanConnect Touch also supports sponsorships so you can provide your sponsors with additional branding opportunities on game day.
Request Demo
Learn more
FanConnect Signage
Effective and engaging digital signage for your venue
In concessions, concourses, and anywhere you want to influence your fans. Whether you are promoting your athletic department, sponsors or concessions we can help you get the message out.
Easy Management
A simple web interface allows you to easily change content while preserving your branding.
Engaging Content
From dynamic feeds to live video and animations -- our platform is flexible to meet your needs.
Flexible Integrations
Incorporate scoreboard, ticker, and POS for an integrated experience.
Learn more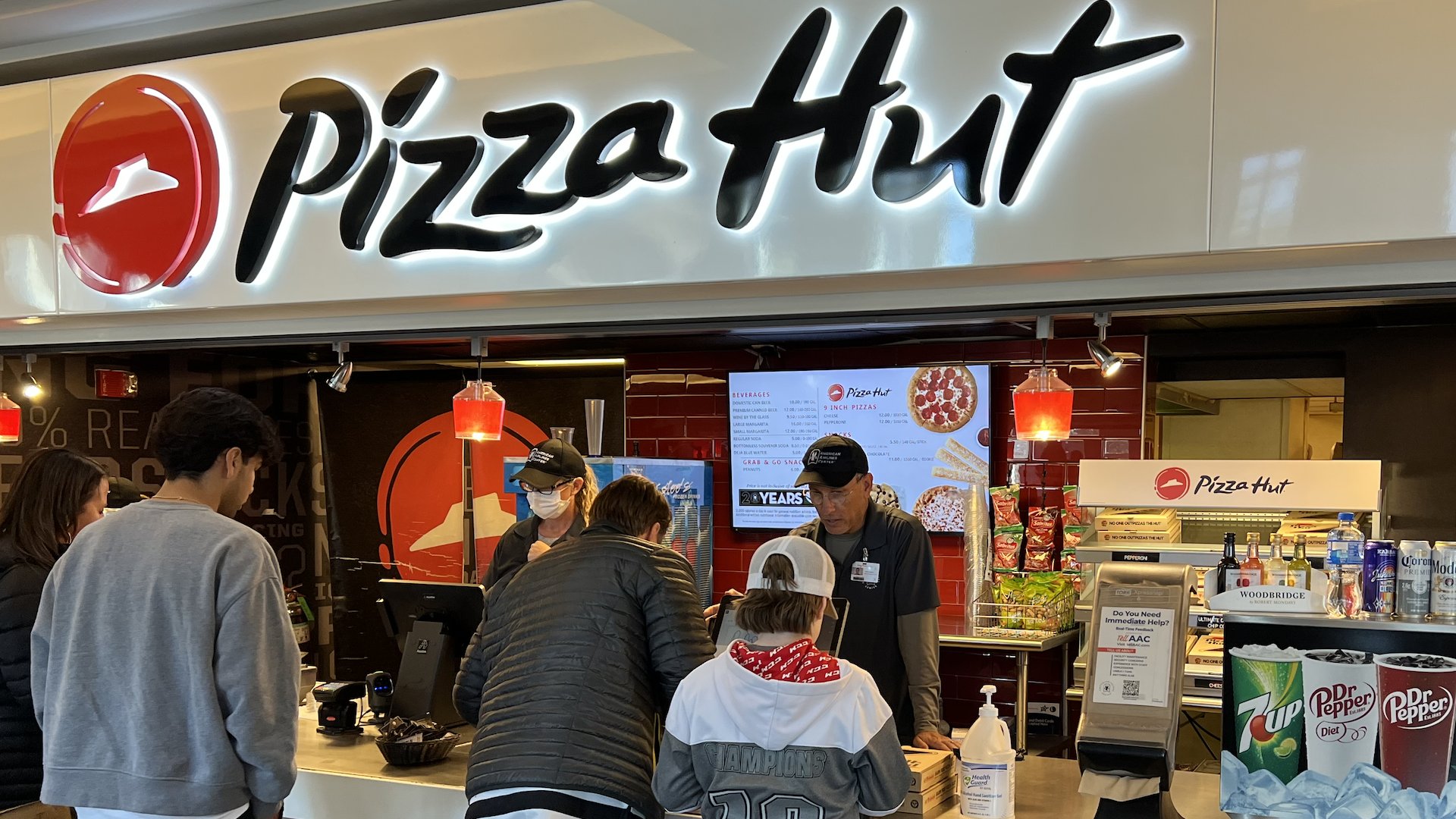 FanConnect Signage in Concessions