Signage for your sports venue.
Easily automate and manage signage for your concourses, concessions, suites, loge areas and more.
There are many points of engagement at any venue, each one requires its own unique message. FanConnect delivers digital signage solutions for all types of fan touch points, from concession menus, team store displays, general venue signage, throughout entertainment areas, or screens in the clubhouse.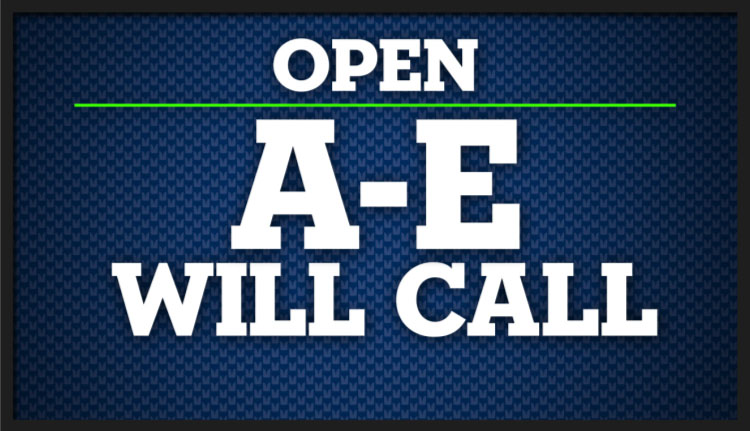 Benefits
Effective signage for sports venues
Power + Ease of use
Simple management that allows quick changes while preserving styling. Create branded zones in specialty areas throughout the venue.
Increased revenue
Add effective upsell and cross-sell at the point of sale for higher incremental revenue.
Worry-free signage
We have over a decade of experience with in-venue signage. You won't see the strange or unexpected on FanConnect Signage displays.
FanConnect Signage
Effective and engaging digital signage for your venue
In concessions, concourses, and anywhere you want to influence your fans. Whether you are promoting your athletic department, sponsors or concessions we can help you get the message out.
Easy Management
A simple web interface allows you to easily change content while preserving your branding.
Engaging Content
From dynamic feeds to live video and animations -- our platform is flexible to meet your needs.
Flexible Integrations
Incorporate scoreboard, ticker, and POS for an integrated experience.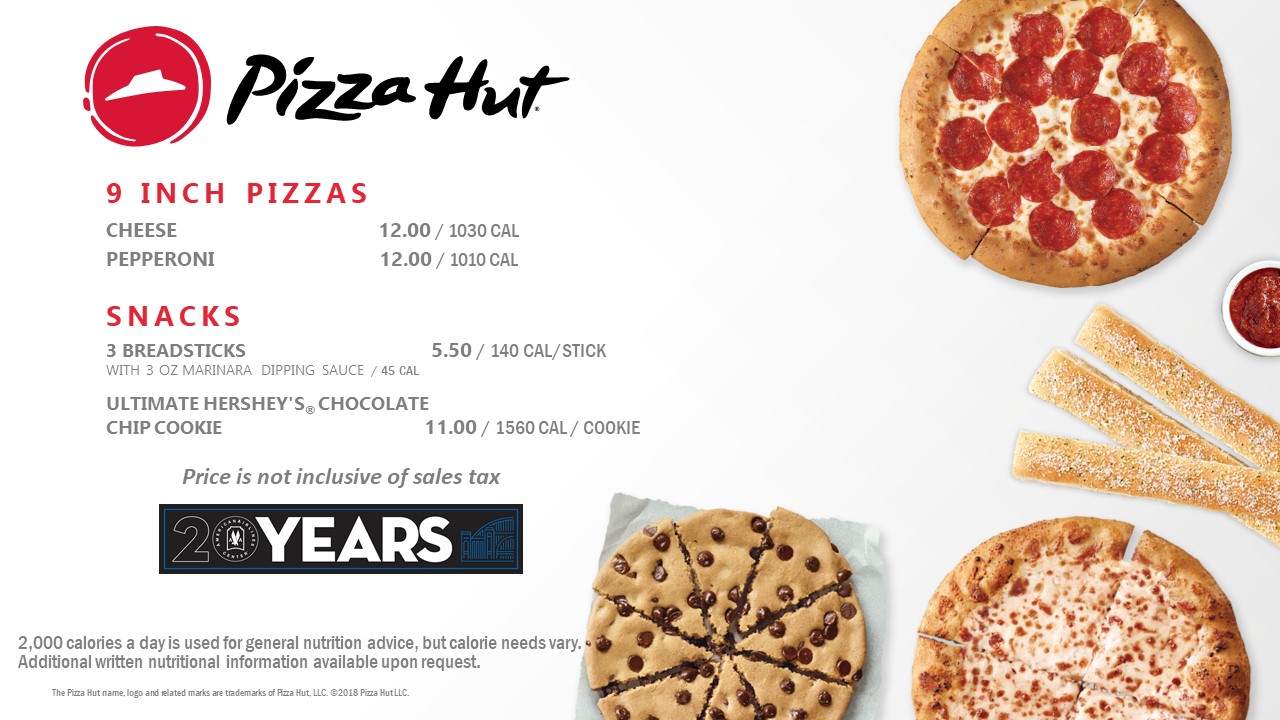 FanConnect Signage powers all digital menu boards throughout American Airlines Arena in Dallas, TX.