San Diego Padres partner with FanConnect
The San Diego Padres have partnered with FanConnect to provide fans a new and engaging experience. The FanConnect platform allows the Padres to integrate their live game feed with player stats, game information and social media for fans around Petco Park using the existing television displays. As more people would rather watch games in person - over 50%, sports venues are aggressively experimenting with ways to create a deeper engagement with fans and bring them closer to the action.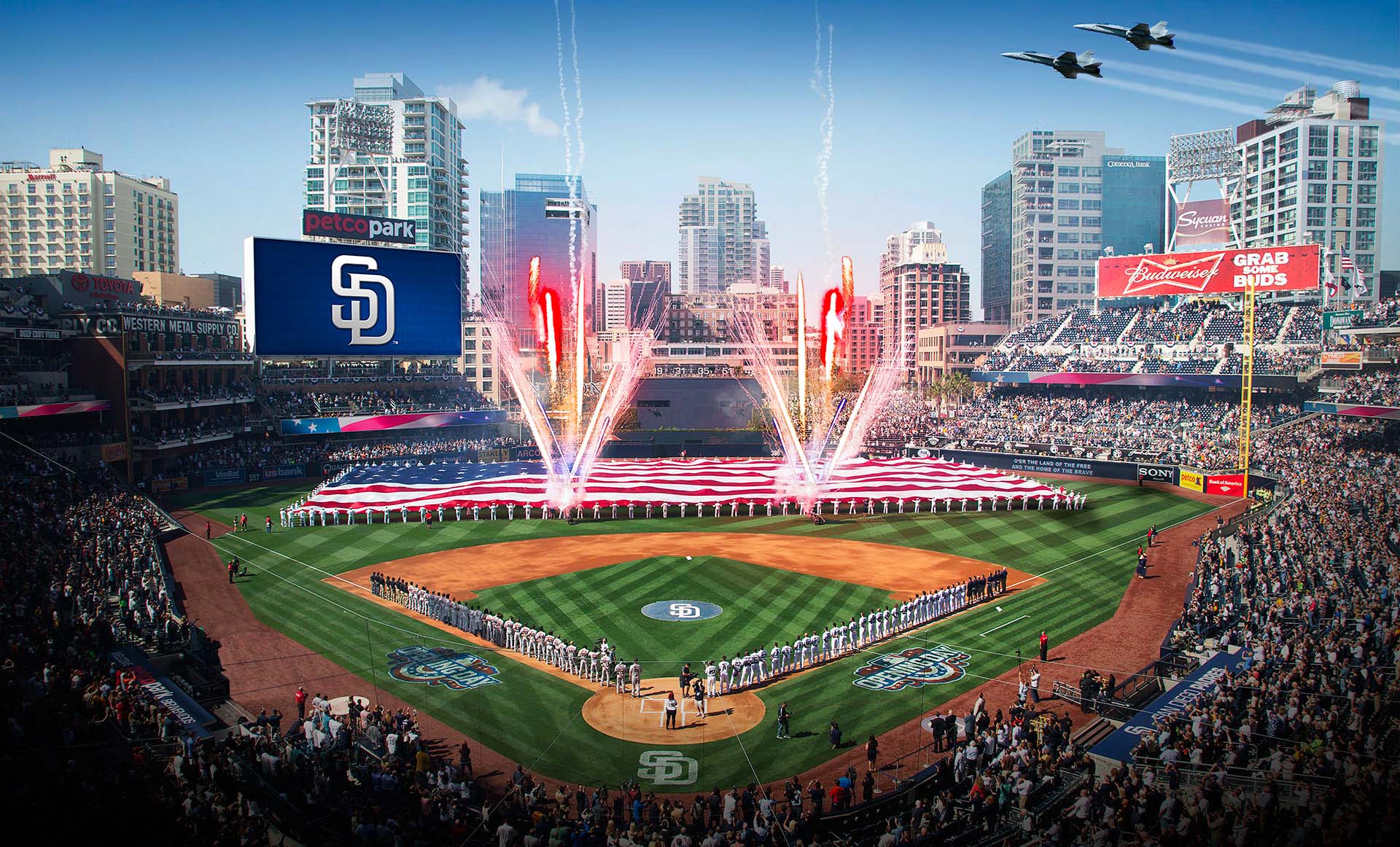 "We are thrilled to partner with the Padres and providing an enhanced viewing experience for their fans. We look forward to expanding the use of the technology within Petco Park." said COO of FanConnect, Alec Fink. "Our products help sports and entertainment clients turn their venues into a dynamic experience fans will never forget. We uniquely work with IPTV or CATV."
FanConnect provides a variety of software and technology platforms to meet venue requirements and is already in use at over 60 major venues. The Padres are the ninth professional sports venue to utilize the FanConnect platform.
"This partnership creates a win-win for us and our fans. FanConnect allows us to reach our fans on the hundreds of TV monitors throughout our venue helping to create a more fan-friendly experience," said Sergio del Prado, Vice President, Corporate Partnerships, San Diego Padres.
About FanConnect
FanConnect, a Charlotte, NC based company, provides leading-edge technology to create and distribute automated, engaging content to stadium fans over IPTV or RF infrastructure. Installed in over 60 top college and professional venues, our unique platform allows venues to enhance the fan experience, maximize sponsorship revenue, and increase brand exposure. To learn more about FanConnect, please visit fanconnect.tv or contact sales@fanconnect.tv.