Safeco Field Suites now feature Amazon Alexa
Guests in Safeco Field's private suites have new and powerful Artificial Intelligence at their service this season – Amazon Alexa.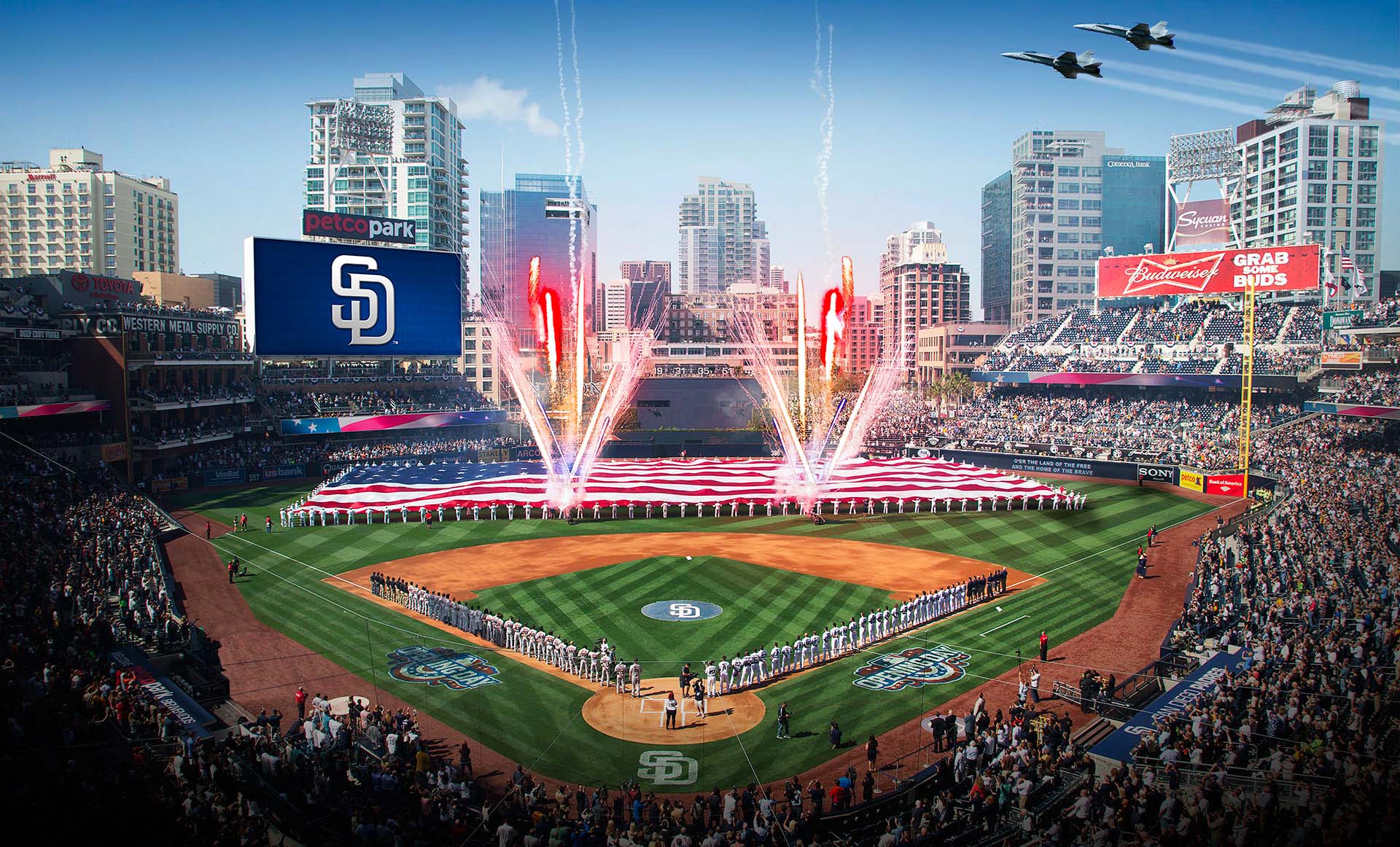 Amazon Echo devices with Alexa are now available in 59 suites at the Seattle Mariners ballpark. With the voice prompt "Alexa, ask the Mariners to...," guests can call for their suite attendant, order food and drinks from a preset menu, change the channel or adjust the volume of television monitors, get information about the baseball schedule or play Mariners trivia.
Suite guests can even ask to see the live feed from two cameras that offer Mariners coaches and scouts a unique perspective. The Home Plate Sky Cam looks directly down at home to show how balls break as they cross the plate. The Pitcher Cam, which is mounted on the screen just behind the catcher, approximates the view of the batter.
The Safeco Field menu of skills are in addition to the more than 12,000 other Alexa skills that provide access to music, news, information, weather and more.
"Our daily lives are increasingly online. Offering Amazon Echo at the ballpark is a natural extension of that connectivity. It's especially fitting that Safeco Field, right here in Amazon's hometown, should be the first sports facility to offer this technology to our guests," said Dave Curry, Seattle Mariners Vice President, Information Services.
"We are always excited to bring Alexa to customers in new ways, and we think Alexa will provide a delightful in-suite experience for guests," said Steve Rabuchin, VP of Amazon Alexa. "With Alexa, ordering food and drink, changing the channel, or getting game updates at the ballpark will be as easy as asking a question."
"As our partnership with Amazon Alexa evolves, we envision adding new skills and interactive features that will further enhance our suite guests' game day experiences." said Curry.
At Safeco Field, Alexa will interface with in-suite TVs featuring the FanConnect platform which provides dynamic digital content such as news, information and messages during game broadcasts on TV screens throughout the ballpark.
About FanConnect
FanConnect, a Charlotte, NC based company, provides leading-edge technology to create and distribute automated, engaging content to stadium fans over IPTV or RF infrastructure. Installed in over 60 top college and professional venues, our unique platform allows venues to enhance the fan experience, maximize sponsorship revenue, and increase brand exposure. To learn more about FanConnect, please visit fanconnect.tv or contact sales@fanconnect.tv.