Purpose built to enhance your premium seating
Loge and premium seating areas provide some of the best views of the game. Our Touch product allows fans to watch your live video and replays, along with other games they care about, see detailed stats and more, without having to deal with an obtrusive TV in their area.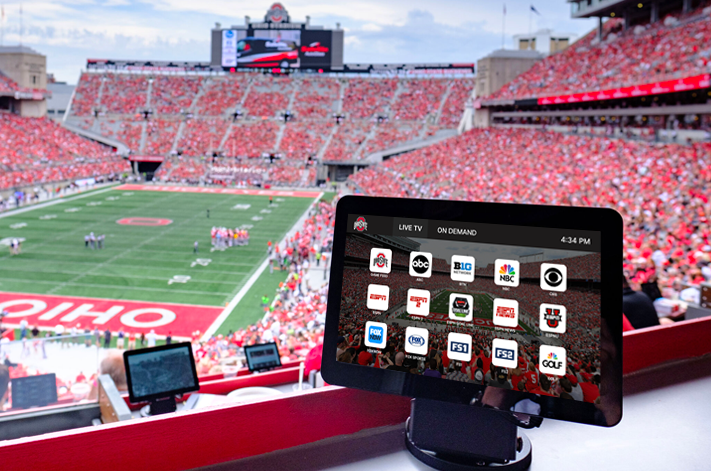 FanConnect Touch provides fans at Ohio Stadium with IPTV channels, live in-game stats, social media integrations, and more.
Engaging Sports Content
In-game stats, scores from around the league, fantasy data, game odds and more. FanConnect Touch has content your fans will enjoy.
IPTV Enabled
Fans can tune into your live game feeds as well as watch live TV of other sports and games. FanConnect Touch supports channel switching at the click of a button.
Sponsorship Capable
FanConnect Touch also supports sponsorships so you can provide your sponsors with additional branding opportunities on game day.
Apps
FanConnect Touch keeps fans informed and engaged.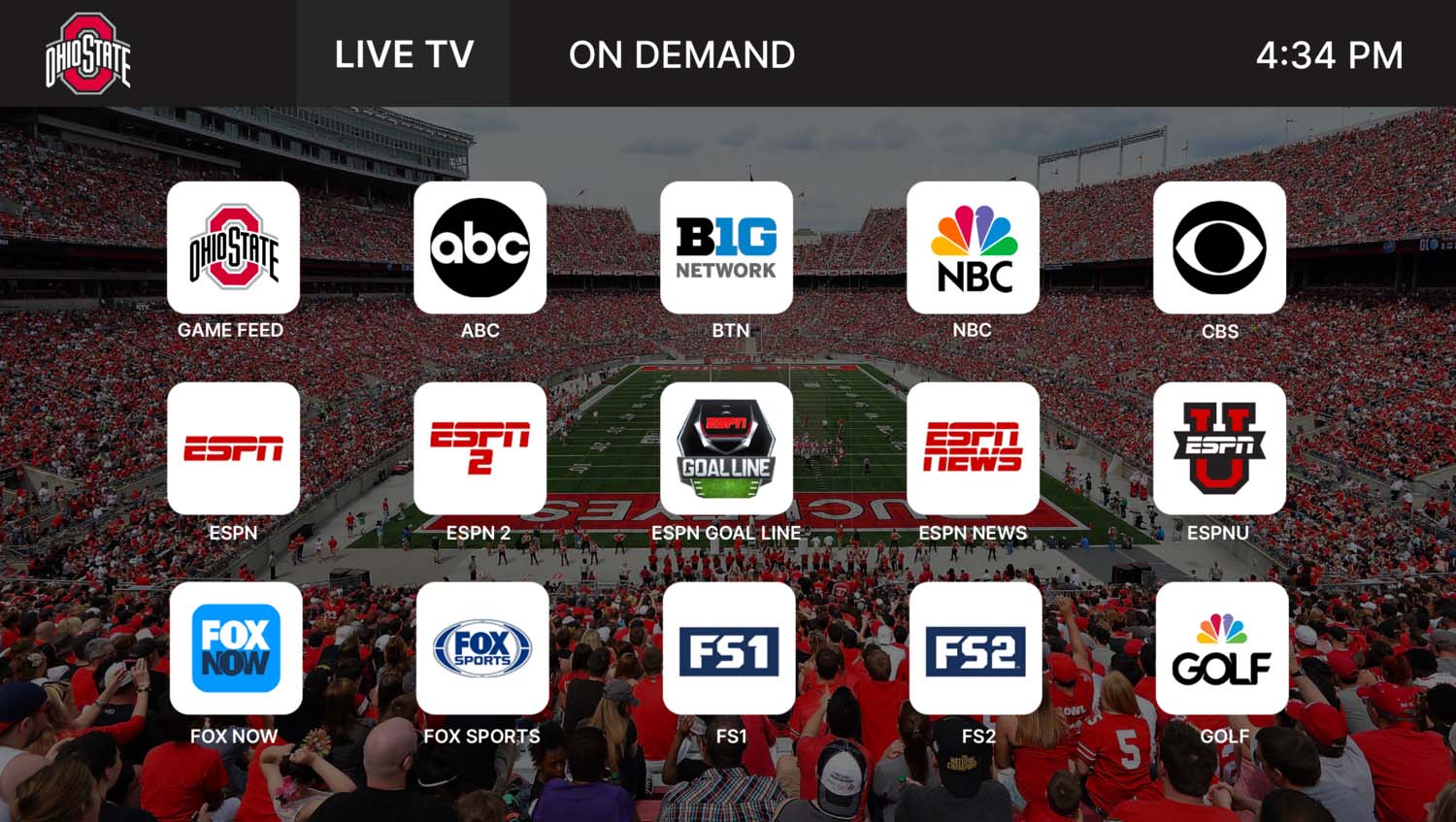 IPTV
Your fans won't miss any out-of-town games they need to keep tabs on with our fast channel switching and low-latency in-venue game feed.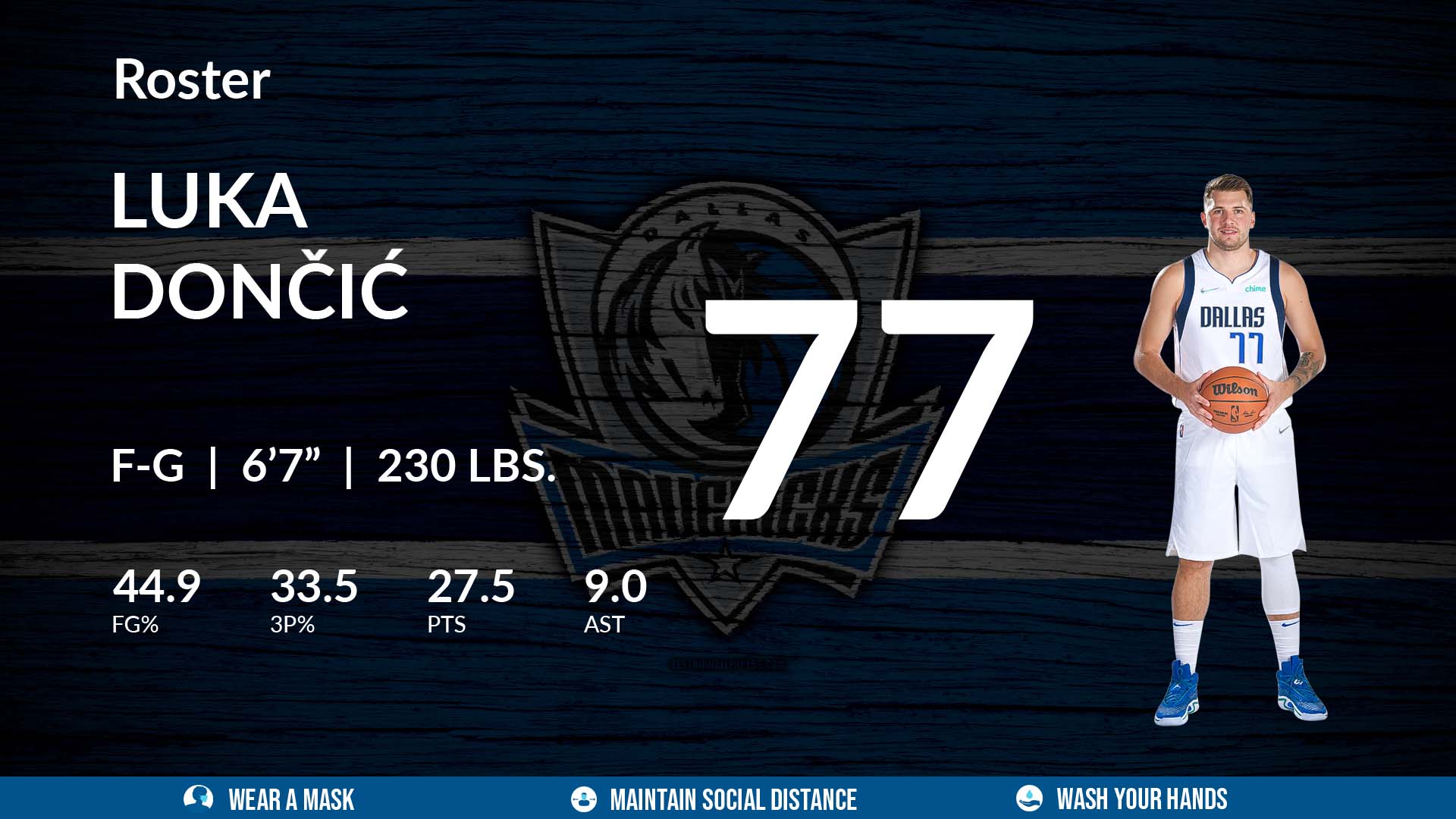 Roster & Individual Stats
Fans can follow along and easily see rosters, starting lineup and individual stats including game, season and career stats.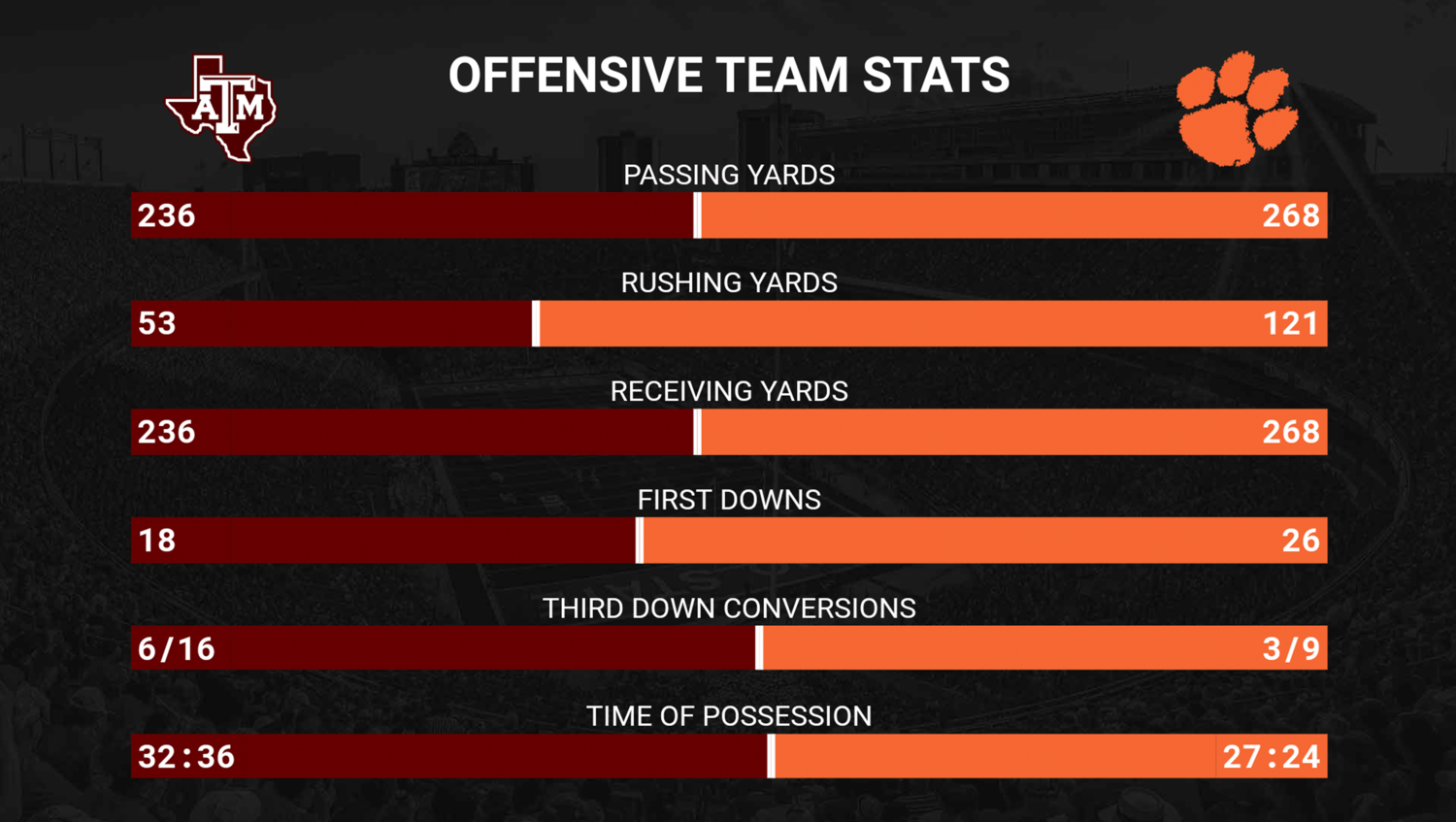 Team Stats
Offensive and defensive team stats, special teams and more allow fans to understand how the game is progressing.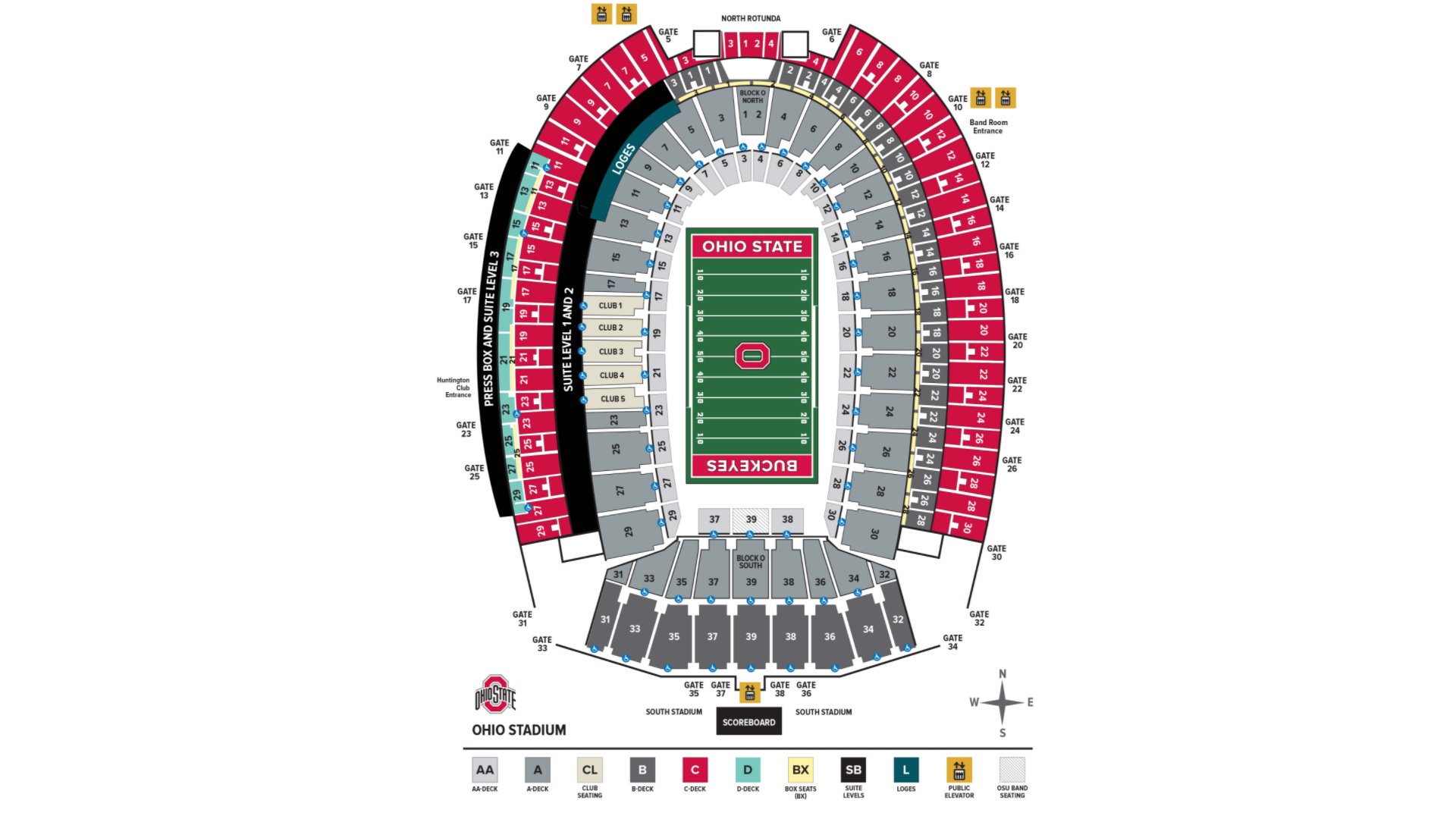 Venue Information
Venue maps, parking information, safety information and more at your fans fingertips.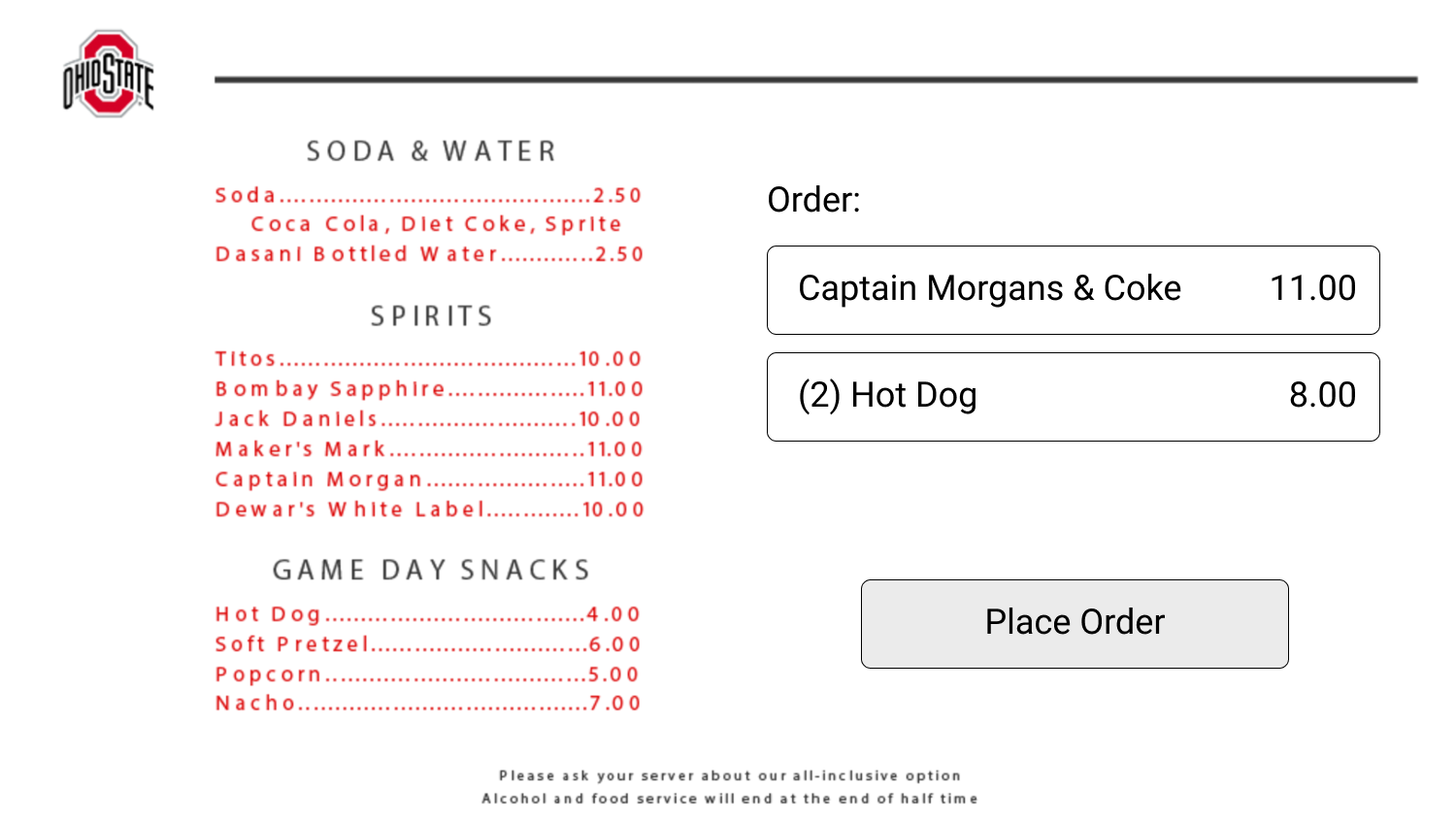 Food & Beverages
Integrated ordering tied into your POS systems mean fans don't miss any of the action.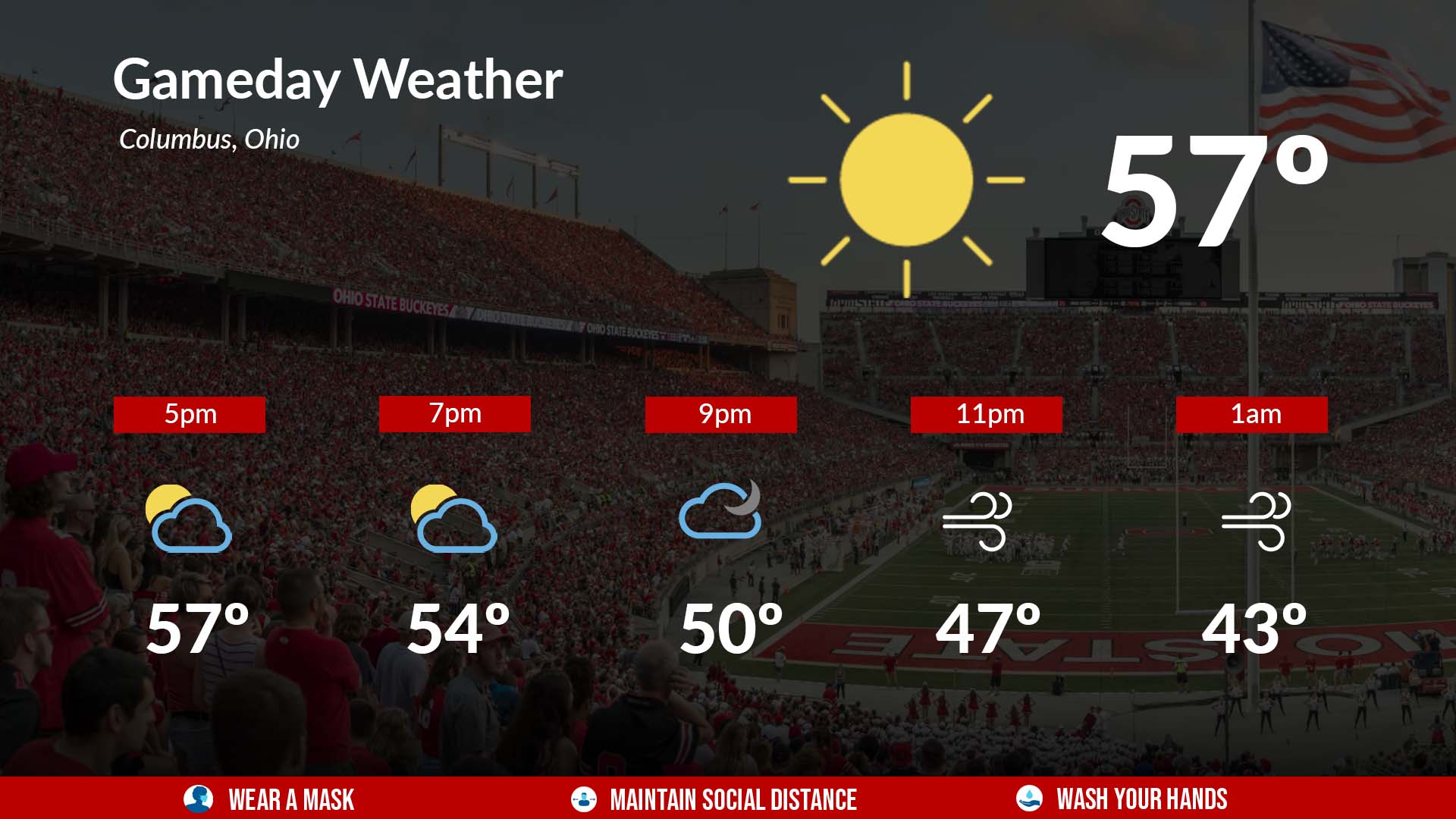 Game Day Weather
Includes short-term weather forecast and radar so fans aren't surprised by the weather.
FAQs
Answers to common questions.